About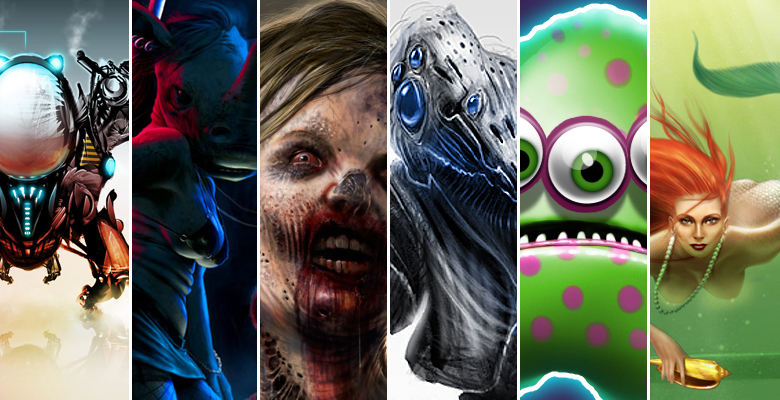 Hi there,
Thank you for stopping by.  My name is Ludwin Schouten, i live in the Netherlands and i'm an allround artist who likes to work in a vast array of styles.
skills: concept design, illustration, graphic design, animation.
tools of the trade: photoshop, illustrator, painter, after effects, indesign, flash, traditional media, particle illusion, zbrush, mudbox.
Thank you for taking the time to look at my work, and feel free to contact me if you have any questions, remarks or want to know more about my concept and illustration services.
You can find more info about me on: Linkedin
- Ludwin